Teaching of Holy Quran Translation in Punjab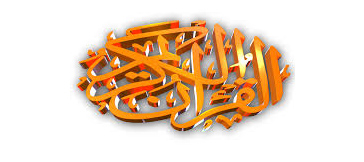 Dear Parents,
This is to inform you that in compliance with the Punjab Compulsory Teaching of the Holy Quran Act 2018 (Act XVII of 2018), translation of The Holy Quran will be taught from Classes 6 – 12 in all schools across Punjab. The translation script has been approved by Punjab Curriculum and Textbook Board. In order to implement this act, changes have been made to the school timetable.
Kindly contact the school office for further information.
Beaconhouse Management